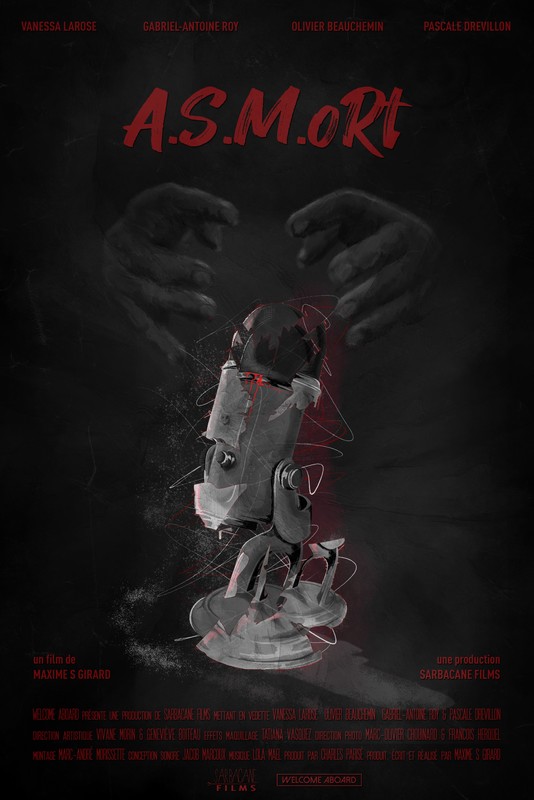 A.S.M.ortal [2022]
Following the viewing of a strange video, a young woman becomes dangerously obsessed by the ASMR phenomenon, to the great displeasure of her roommates.
Writer(s): Maxime S. Girard
Producer(s): Maxime S. Girard, Charles Parisé
Duration: 12 Minutes Seconds
Genres: horror, comedy
Country: Canada
Language: French
Aspect Ratio: 1:90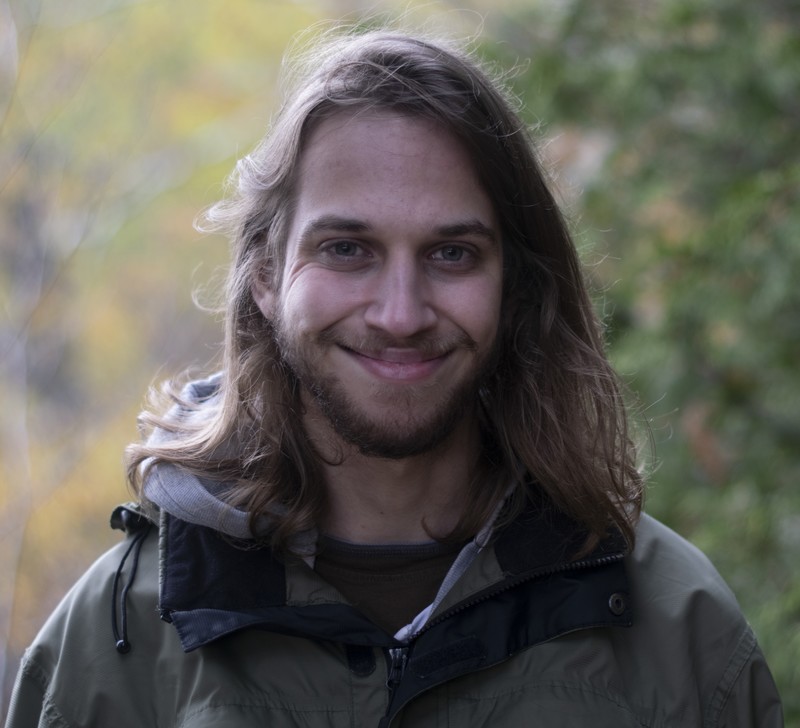 Maxime S. Girard
Maxime S Girard is a Quebec filmmaker from the rural Laurentian area. After graduating from Concordia University in Film Production, he founds in 2019 the production company Sarbacane Films with Charles Parisé. He notably directed the short films CULS-DE-SACS (2018) and THE PHD (2020) and produced the short comedy A MAN SNEEZES AND DIES (2019). He currently works on the production of his first webseries AWAY FROM HERE in collaboration with Marc-André Morissette. In parallel to his directing career, he works as a script supervisor.