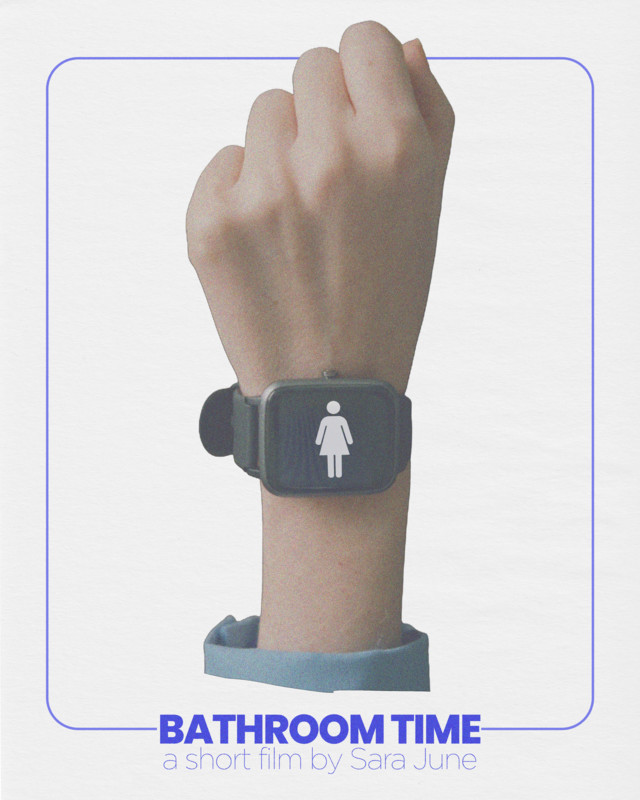 Bathroom Time [2022]
Four office employees try to find privacy in the workplace.
Writer(s): Sara June, Graham Riley
Producer(s): Caron Clancey
Duration: 4 Minutes 51 Seconds
Genres: Comedy, Dark Comedy
Country: United States
Language: English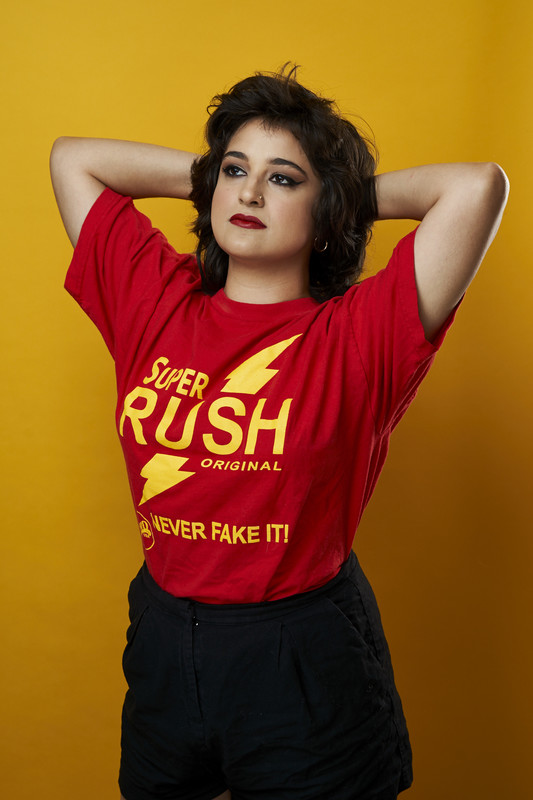 Sara June
Sara June (me) is 100% iranian californian citizen writer comedian director who speak good english in Los Angeles. She has told jokes on the CW, PBS, Roast Battle, SF Sketchfest, Bridgetown and in Reductress. She went viral a couple of times.