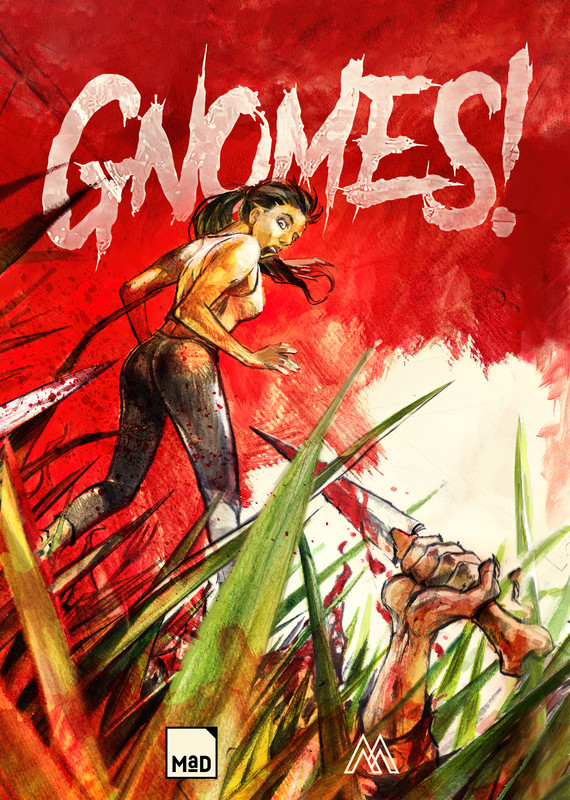 Gnomes [1969]
Unknowingly, a girl enters the habitat of a tribe of killer gnomes during her daily run. Lured by mysterious glowing mushrooms, she'll soon wish she'd stayed on her usual tracks...
Writer(s): Jasper ten Hoor, Ruwan Heggelman, Richard Raaphorst
Producer(s): Richard Raaphorst, Bram Roza
Duration: 5 Minutes 49 Seconds
Genres: Horror, splatter, slasher, comedy
Country: Netherlands
Language: Dutch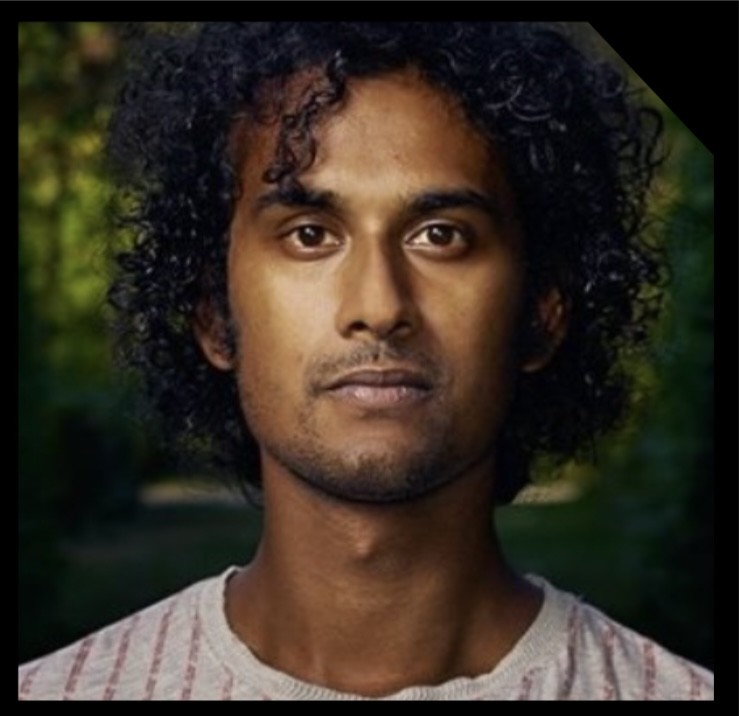 Ruwan Heggelman
After graduating from the Art Academy in Utrecht, Ruwan has mainly been active in the industry as a fiction director and screenwriter. In his work, Ruwan always uses multiple genres to tell a story. He believes that – like life itself – all projects should have it has its horrors, comedic situations or romantic moments. But, Ruwan does have a natural curiosity for exploring the darker side of humans. This leaves a playground of possibilities, which is reflected throughout his body of work, with comedic yet dark short films such as BESTE VRIENDEN and MIME and most recently: GNOMES.