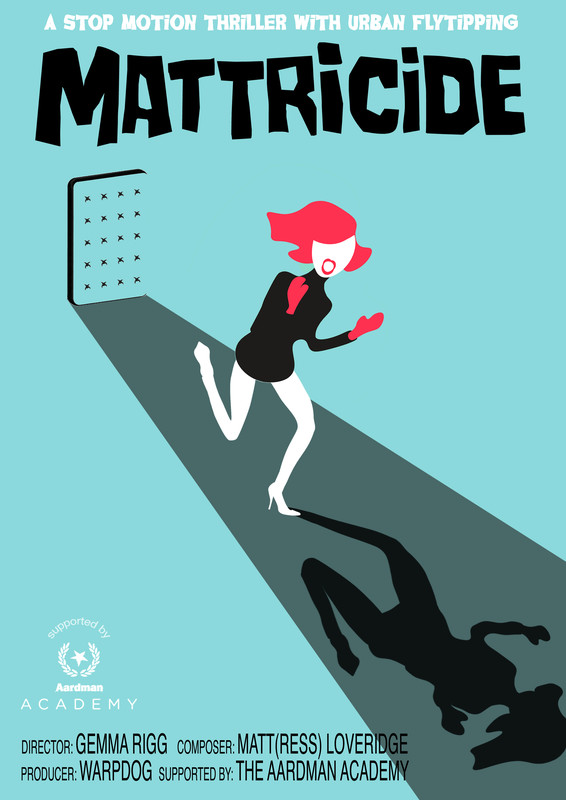 Mattricide [2021]
ENGLISH A humorous stop motion thriller following one woman's fight with urban fly-tipping. If Hitchcock made 'The Birds' with mattresses instead of crows, it would look something like this. FRENCH Un thriller humoristique en stop motion suivant le combat d'une femme contre des meubles abandonnés. Si Hitchcock avait tourné "Les oiseaux" avec des matelas, ça aurait donné quelque chose comme ça. POLISH Pełen humoru thriller animowany opowiadający o walce jednej kobiety z porzuconymi meblami. Gdyby Hitchcock zrobił "Ptaki" z materacami zamiast wron, wyglądałoby to mniej więcej tak.
Writer(s): Gemma Rigg
Producer(s): Warpdog
Duration: 2 Minutes 40 Seconds
Genres: thriller, comedy, horror, short, spoof, experimental
Country: United Kingdom
Language: English
Aspect Ratio: 16:9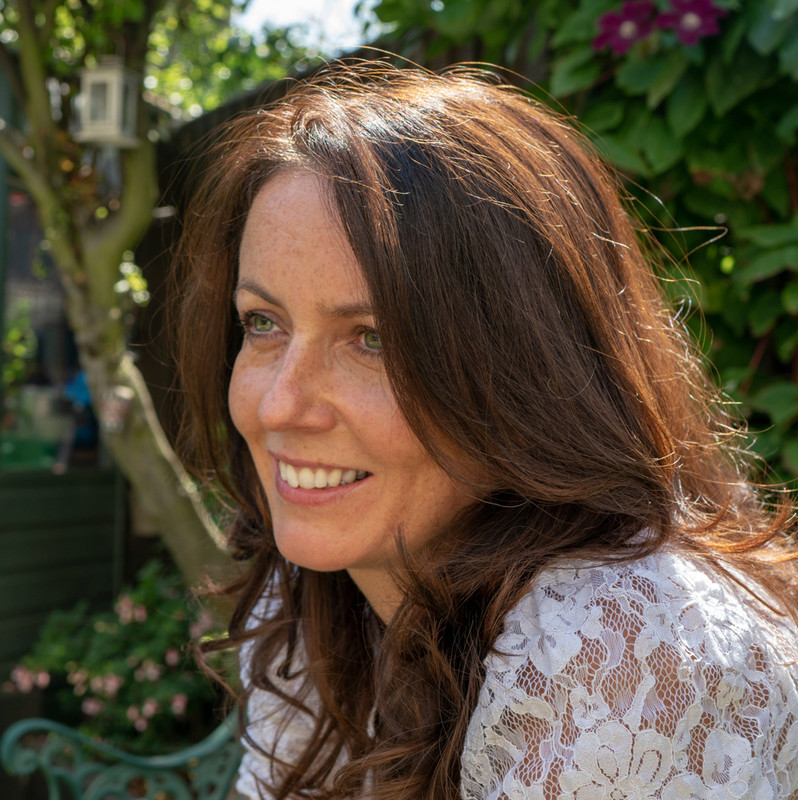 Gemma Rigg
Gemma is an award-winning stop motion director from London specialising in humour. Gemma started her career as an actress and comedian and moved into screenwriting; graduating from Royal Holloway University of London with an MA (dist.) in screenwriting.
Gemma started learning stop motion animation just 2 years ago and has since made 4 short films, 3 of which have won 5 festival awards. Her first 2 films from the 'Hoe Street' series were screened across the globe and are currently distributed by Aardman Animations. Hoe Street: Sharon is available to watch on The Short Film Show on Amazon Prime, where it won best original content.