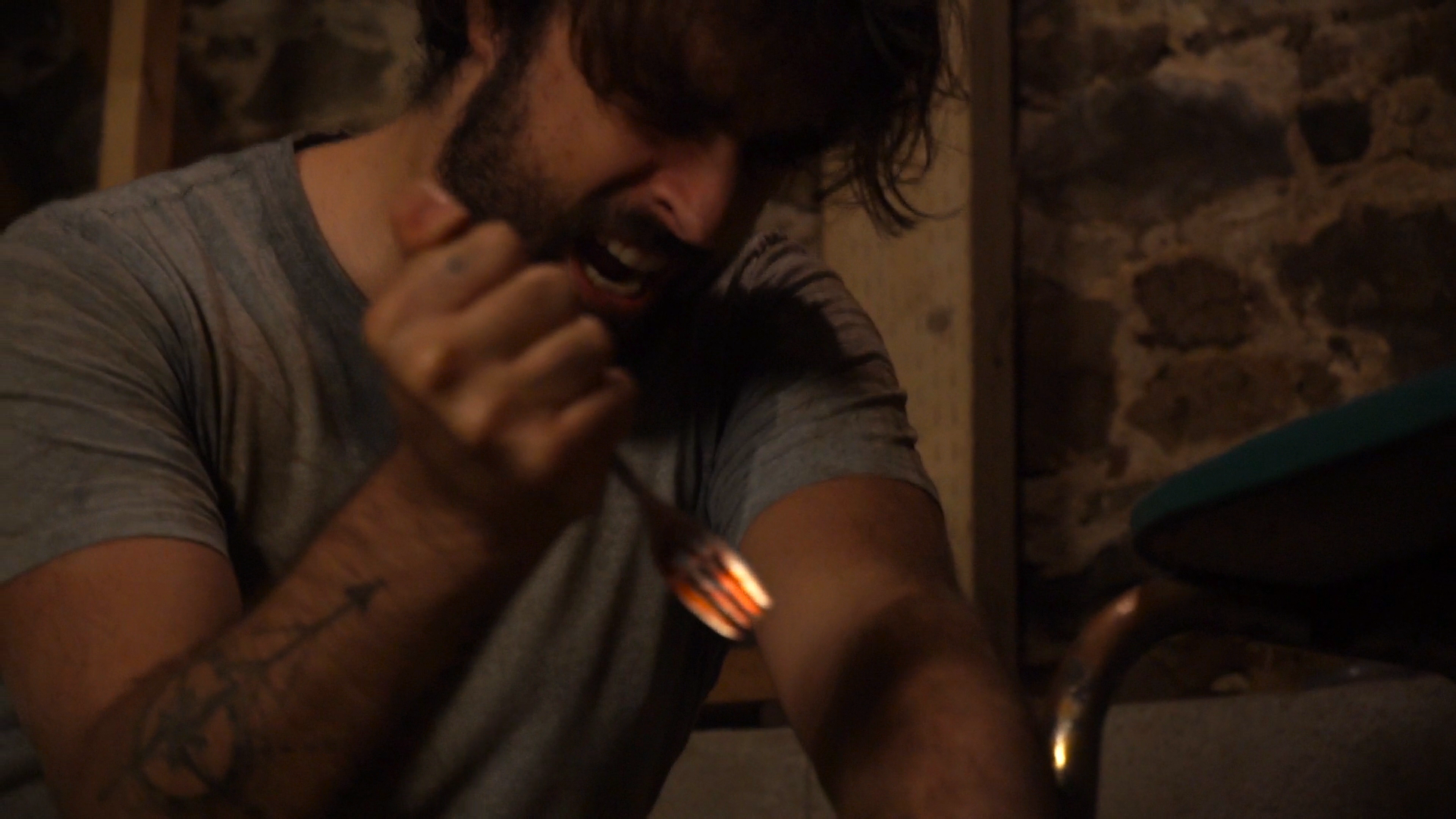 Go Fork Yourself [2023]
Laurent finds himself trapped in a TV show, sequestered in a filthy basement. He soon discovers that to escape the clutches of his captors, he'll have no choice but to lose his skin... In fact, it's a piece of his own skin that he's particularly fond of.

Laurent finds himself sequestered in a disgusting room on live tv. He soon discovers that in order to escape, he's gonna have to make a big sacrifice. Issue is, that's a lot of skin to tear off with just a small fork.
Duration:
Language: French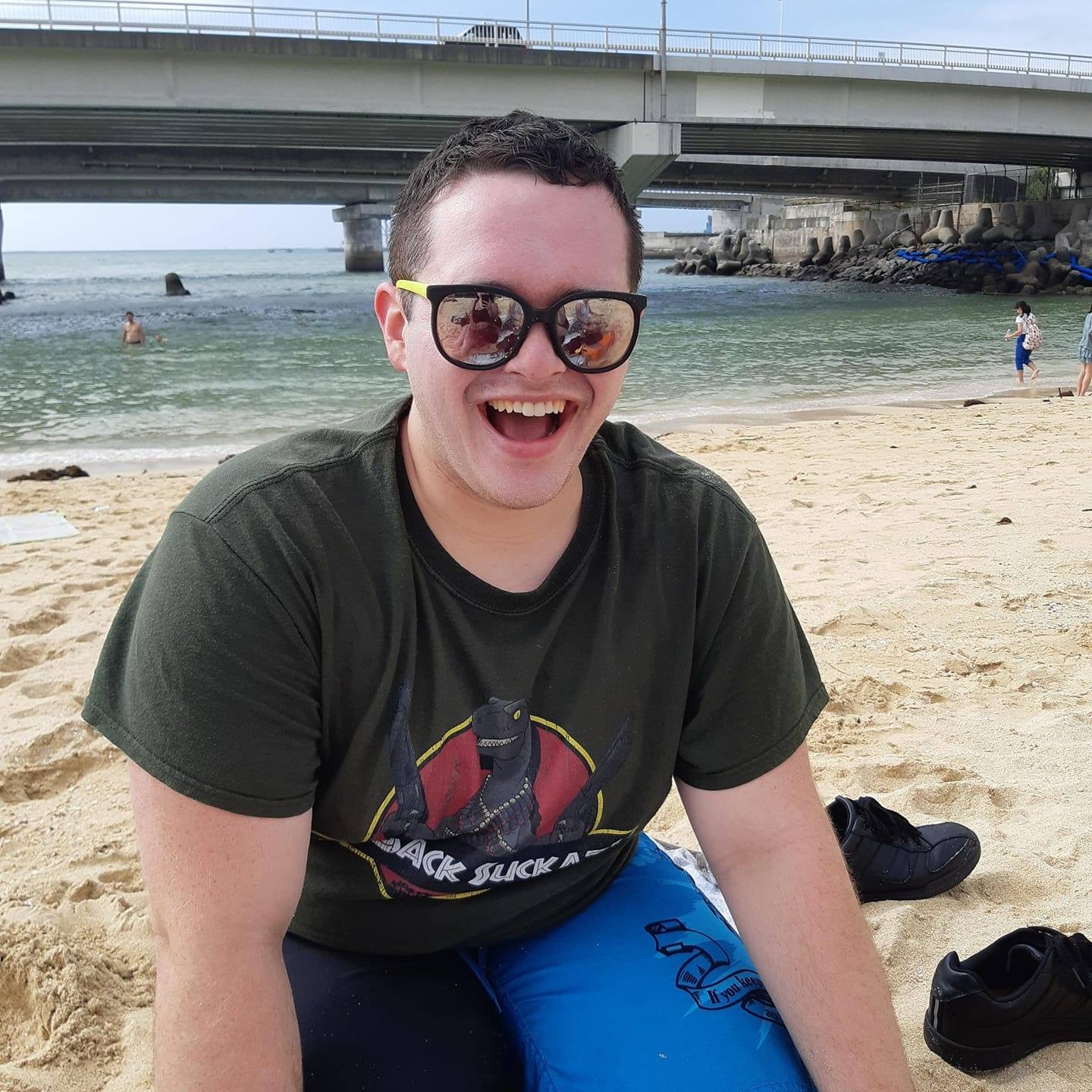 Charles C. Richer
Charles C. Richer graduated from Champlain College in 2016 with a degree in Creative Arts with a specialization in Film, and from Concordia University in 2020 with a bachelor's degree in Communications with a specialization in Video. With a passion for writing, he wrote and directed several short films during his studies, including the final short of his Cégep program entitled: Extra Credit. During the pandemic, he launched the Stout Un Film Podcast. The show combines his passion for film and microbrewery beer. Go Fork Yourself is his first festival work.