#MEOWTOO [2021]
In the neon-drenched near future, our anthropomorphic feline heroine "Meow" (Suraya Rose Santos) meets sleazy film producer "Alan" (Alex Anlos), who intends to have her at any cost. Alan's sadistic plans go awry as Meow wreaks bloody retaliation against her abuser. From the director of Fried Barry, #MEOWTOO is a ruthless revenge fantasy that takes aim at sexual abusers exposed by the #MeToo movement. No offender is safe in this hard-hitting, visually arresting experimental short.
Writer(s): Ryan Kruger
Producer(s): Ryan Kruger, James C. Williamson
Duration: 5 Minutes 53 Seconds
Genres: Horror, scifi
Country: South Africa
Language: English
Aspect Ratio: 16:9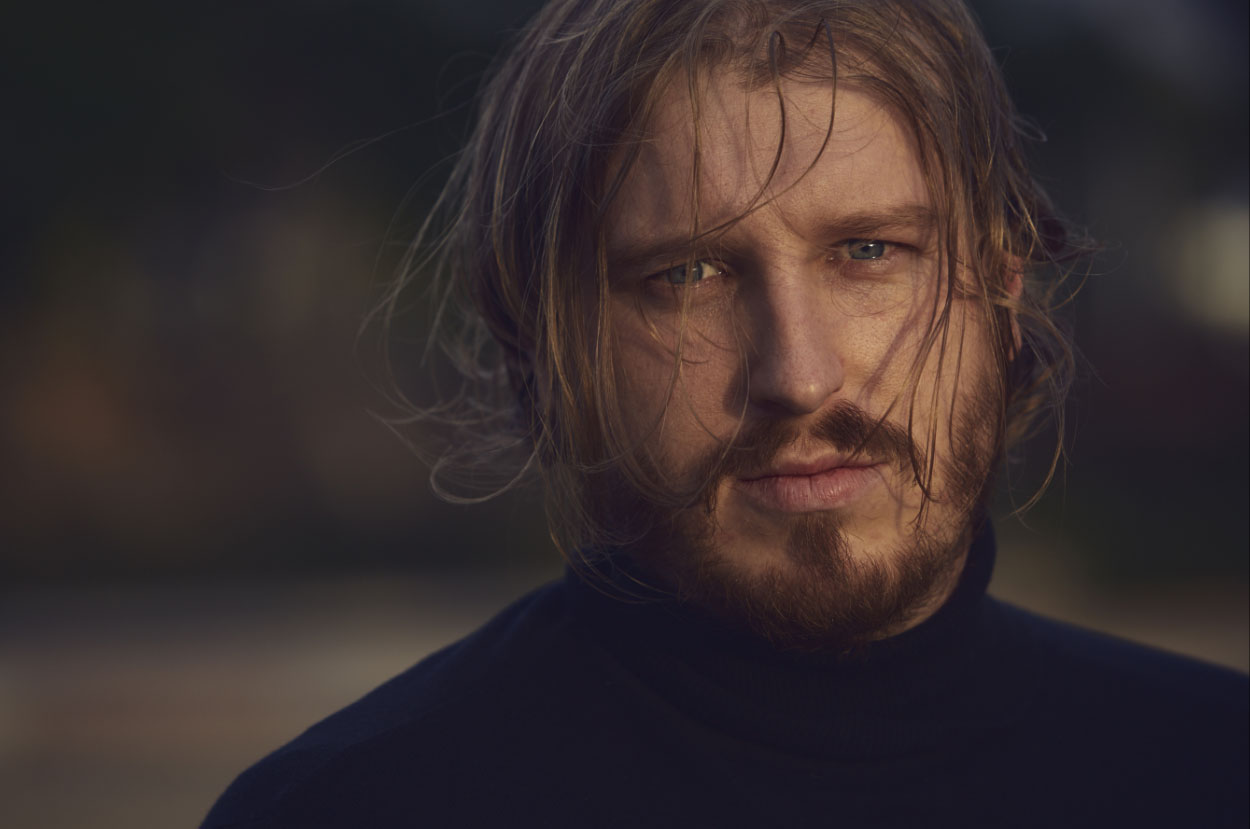 Ryan Kruger
Multi award-winning Director Ryan Kruger is known for his unique conceptual shooting style bringing Narrative and visuals to his music videos spinning over the last 12 years. Working with Some of South Africa's biggest names in the music world. Picking up many awards and nominations from the likes of MTV and SAMA'S (South African Music Award) He has been regarded as one of SA's top Music video directors. But soon made his jump to feature films. Directing his first debut film "Fried Barry" in 2020, which he wrote and directed. Already hitting festivals around the world competing next to major names. The film has already picked up 22 awards and many nominations in festivals such as Sites and Fantasia. Its already been getting its cult status from fan art around the globe and being the first of its kind to come out of South Africa.