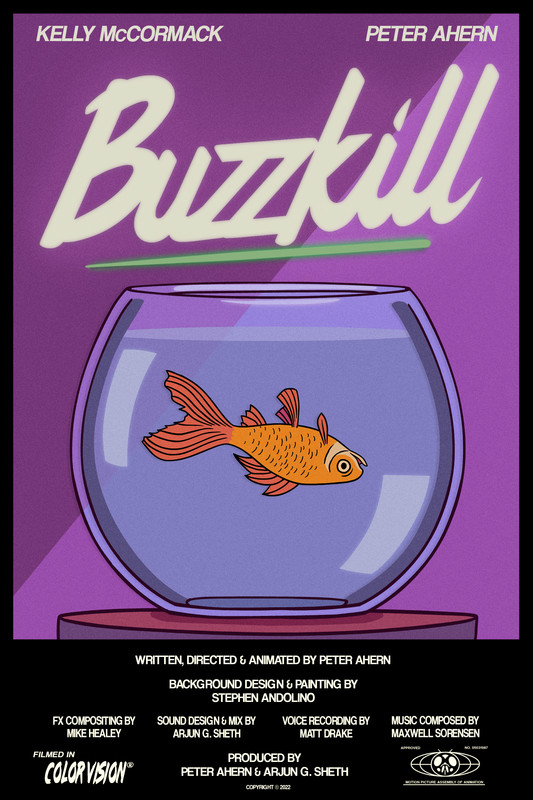 Buzzkill [2022]
Tune in to the blind date woes of Rick and Becky.
Writer(s): Peter Ahern
Producer(s): Peter Ahern, Arjun G Sheth
Duration: Seconds
Genres: Horror, Romance, Romcom, Thriller, Midnight
Country: United States
Language: English
Aspect Ratio: 16:9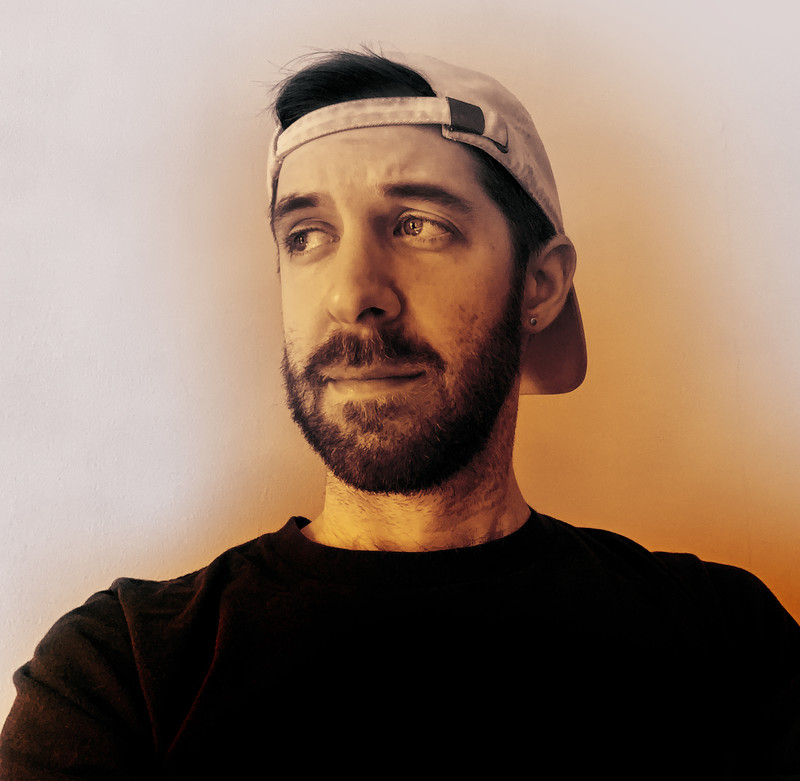 Peter Ahern
Peter Ahern is an award winning filmmaker, animator and illustrator living in Brooklyn, New York.
Freelancing as a 2D animator, designer and director, he has worked on a wide variety of commercial, television and music video projects for clients such as Netflix, Pokémon, the NBA, 2 Chainz, Eminem & Snoop Dogg, Showtime, Disney and the X-Games.
In addition, his award winning short films have screened at numerous festivals around the world, illustrations have been both published and featured in prominent gallery exhibitions and he's served on several animation festival juries.
In his free time Peter loves to travel, watch cheesy horror flicks, talk about animals and fill his hollow leg with delicious food.